The Academy annually participates in organization of specialized conferences. Information on all events where Academy is involved, and external events that can be of interest is available in the calendar.
Some of the conferences are presented below.
St. Petersburg International Conference on Integrated Navigation Systems (ICINS)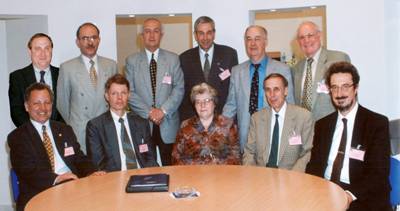 Since 1996, the Academy has cosponsored the conference. The Academy members, both Russian and foreign, are actively involved in it. ICINS plays a major role in scientific exchange projects.
Oncoming ICINS
Conference of Young Scientists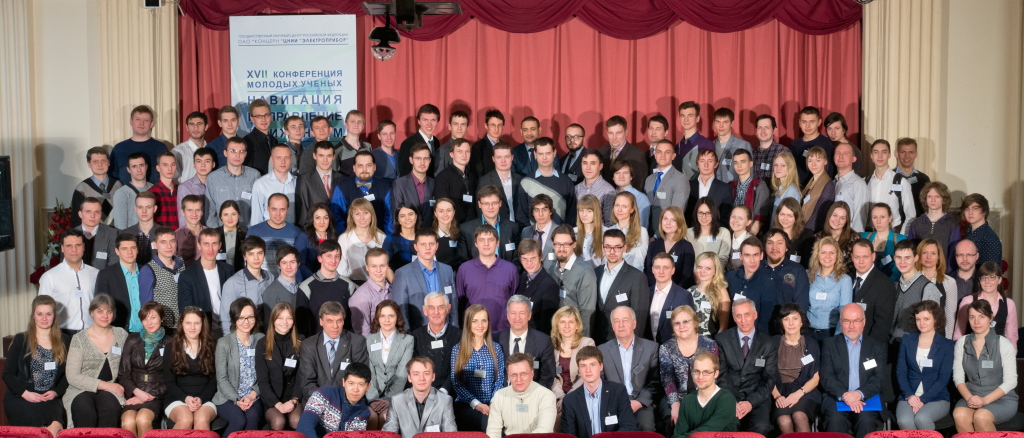 Since 1999, the Academy together with CSRI Elektropribor holds the annual Conference of young scientists Navigation and Motion Control.
Oncoming Conference of Young Scientists
The information will be available later.